It's not so warm around Paris at the moment, but let's prepare us for the warmer days. This summer this is impossible to miss it : from Bottega to any other shoe brand , mules are everywhere.

Today, we are going to share our favorite mule/sandal design.

The laced up sandals
With strings wrapping around your ankles, laced up sandals had delicate touch to any outfit.
Plus, when you pair with a trouser, it really elevate your style to the next level.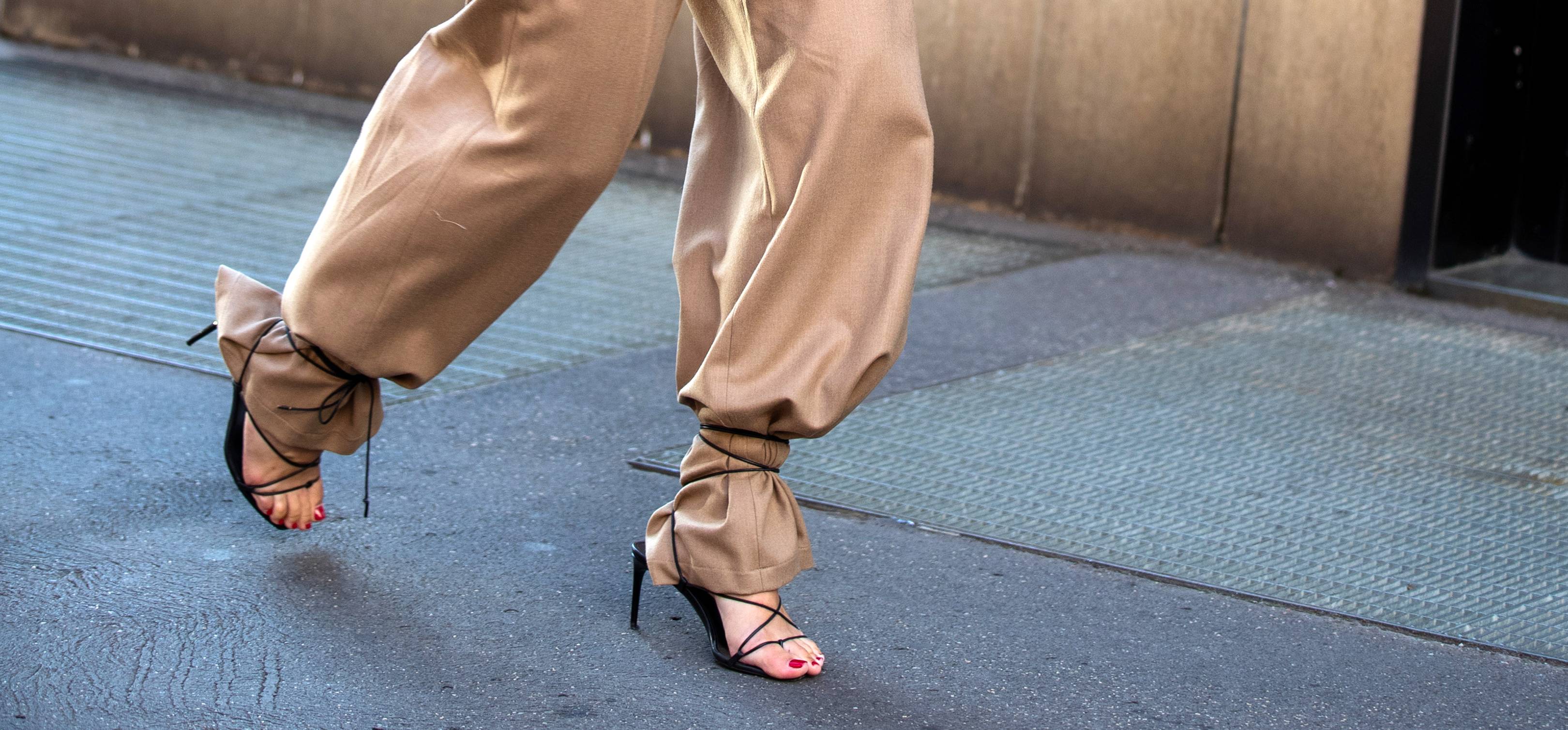 The asymetric mule
We like this minimalist yet so chic mule. With toe ring, asymetric straps, asymetric shape, the choice is yours. Wear it with dress, or skirt. Guarantee to have a killer and modern look.

The classic mule with squared toe
We love us a classic mule with a squared toe. Classic yet, so chic. It can elevate any outfit. You will for sure see. a lot of classic mules in the streets this summer. You can either find them in store, or thrift it.
Believe it or not, we prefer thrifted classic mules. They have that uniqueness that we love to have on our feet.

And you ? What will be your go to shoes for this summer ?