Like many other trends, the crochet trend always comes up when the summer start to show. We all like to feel the breeze of fresh air on our skin while wearing a crochet dresses or top.

Summer is coming across, and we can already see this trend in the streets on bags, tops or dresses.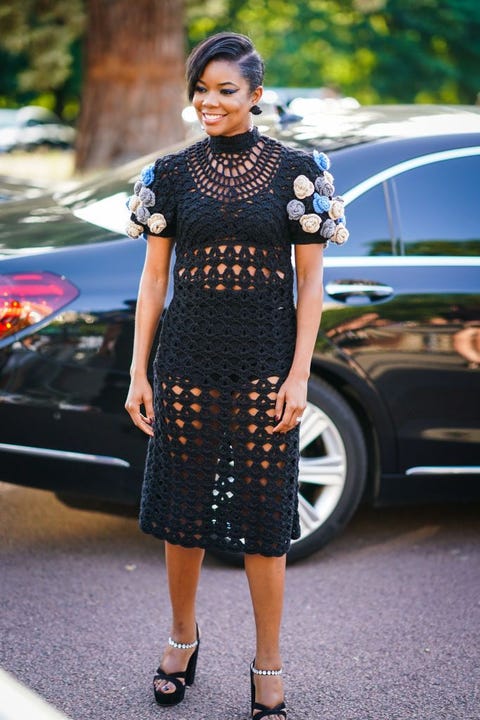 This trend is literally everywhere, but we don't want to all look the same with the same pieces, right? 
What if I tell you that there is a sustainable way to get your hand on crochet and unique pieces?

Remember, we told you that some trends never fade away !  You can easily get your hand son vintage crochet pieces by thrifting.
There is this je ne sais quoi about vintage crochet pieces that make us fall in love with them.Maybe it's the fact that they are mainly handmade ? Or the fact that they are unique? Either way this is the best option when you want to have a unique crochet piece.
Nowadays thrifting stores are more and more sophisticated, you can even find them online ! It's really easy to find handmade beautiful crochet pieces.
We came across this lovely crochet bag while thrifting. 
 
Take a try and find your unique and beautiful crochet piece by thrifting ! Make sure to send us some picture of your looks on our instagram @studiotantine.